Cooperative Extension ServiceGuadalupe County
http://guadalupeextension.nmsu.edu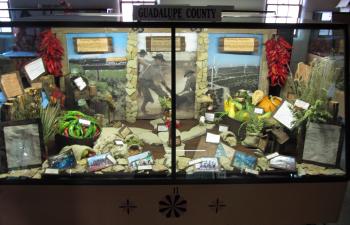 Guadalupe County is located in the Northeastern quadrant of New Mexico and is a rural, minority-majority county with a population of 4,300. Agriculture is of great economic importance to the entire county as its' location and natural resources have, historically, allowed communities across the county to be built around both large and small cattle and sheep operations. The County is also rich in water resources, a plus in the desert southwest, due to a number of natural occurring artesian springs and the Pecos River, running north to south through Guadalupe County.
Contact Information
Guadalupe County Extension Service
244 S. 4th Street - Suite 110
Santa Rosa, NM 88435

County Program Director:
Leigh Ann Marez

Administrative Assistant Associate:
Lorina M. Velasquez
Program Assistant:
Linda Lujan


Phone: 575-472-3652
Fax: 575-472-3652
Email: Guadalupe@nmsu.edu

State Extension Resources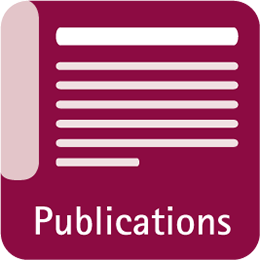 FREE Publications & eBooks

ACES News
Troublesome Weeds
Desert Blooms
SW Plant Selector App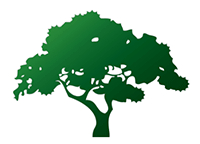 Recommended Trees and Shrubs for Guadalupe County
#discoverNMSUextension

Have a favorite NMSU Extension program or story? Share with us how NMSU Extension has impacted your life.
---
Local Calendar
**SEE PROGRAM INFORMATION BELOW**
Private Pesticide Applicator Continuing Education Workshop
The Guadalupe County Extension Service is hosting a Continuing Education Training for private pesticide applicator licensure renewal. Even if you don't hold a private pesticide applicator license, this should be a GREAT workshop for building your knowledge about managing weeds and bugs in crops and gardens for the upcoming production year, or building your knowledge about entomology in fact NMSU entomologist Dr. Carol Sutherland, will have her renowned bug collection on display which is a collection worth taking time to see. There's no collection in New Mexico that compares!! The program will be held, Tuesday, November 15 at the Santa Rosa Multi-use facility, 9:00 AM -1:00 and it is worth 5 hours of CEU training from the New Mexico Department of Agriculture If you are interested, contact the Guadalupe County Extension office for more information 575-472-3652.