Cooperative Extension Service Guadalupe County
http://guadalupeextension.nmsu.edu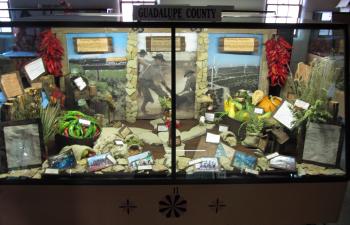 Guadalupe County is located in the Northeastern quadrant of New Mexico and is a rural, minority-majority county with a population of 4,300. Agriculture is of great economic importance to the entire county as its' location and natural resources have, historically, allowed communities across the county to be built around both large and small cattle and sheep operations. The County is also rich in water resources, a plus in the desert southwest, due to a number of natural occurring artesian springs and the Pecos River, running north to south through Guadalupe County.
Contact Information
Guadalupe County Extension Service
244 S. 4th Street - Suite 110
Santa Rosa, NM 88435

County Program Director:
Leigh Ann Marez

Administrative Assistant Associate:
Lorina M. Velasquez
Program Assistant:
Linda Lujan


Phone: 575-472-3652
Fax: 575-472-3652
Email: Guadalupe@nmsu.edu

State Extension Resources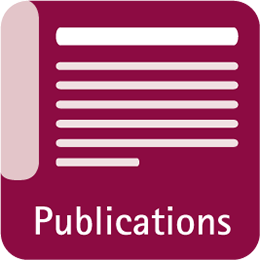 FREE Publications & eBooks

ACES News
Troublesome Weeds
Desert Blooms
SW Plant Selector App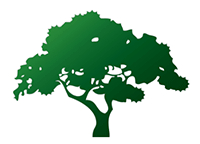 Recommended Trees and Shrubs for Guadalupe County
#discoverNMSUextension

Have a favorite NMSU Extension program or story? Share with us how NMSU Extension has impacted your life.
---
Local Calendar
**SEE PROGRAM INFORMATION BELOW**
KITCHEN CREATIONS SERIES OF 4 COOKING CLASSES FOR DIABETICS
Learn to plan healthy meals Prepare delicious dishes that manage carbohydrates Reduce fat, sugar, and sodium in cooking without cutting taste In addition to preparing and tasting healthy dish, class participants will receive a workbook and recipe books.
Classes will be held a the Campos Senior Citizens Center in Santa Rosa on: *Thursday, April 6 *Thursday, April 13 *Thursday, April 20 *Thursday, April 27 from 5:30 to 8:00 pm each Thursday
Call the Guadalupe County Extension Office at 472-3652 and sign up today. PLEASE plan on ATTENDING all 4 classes.